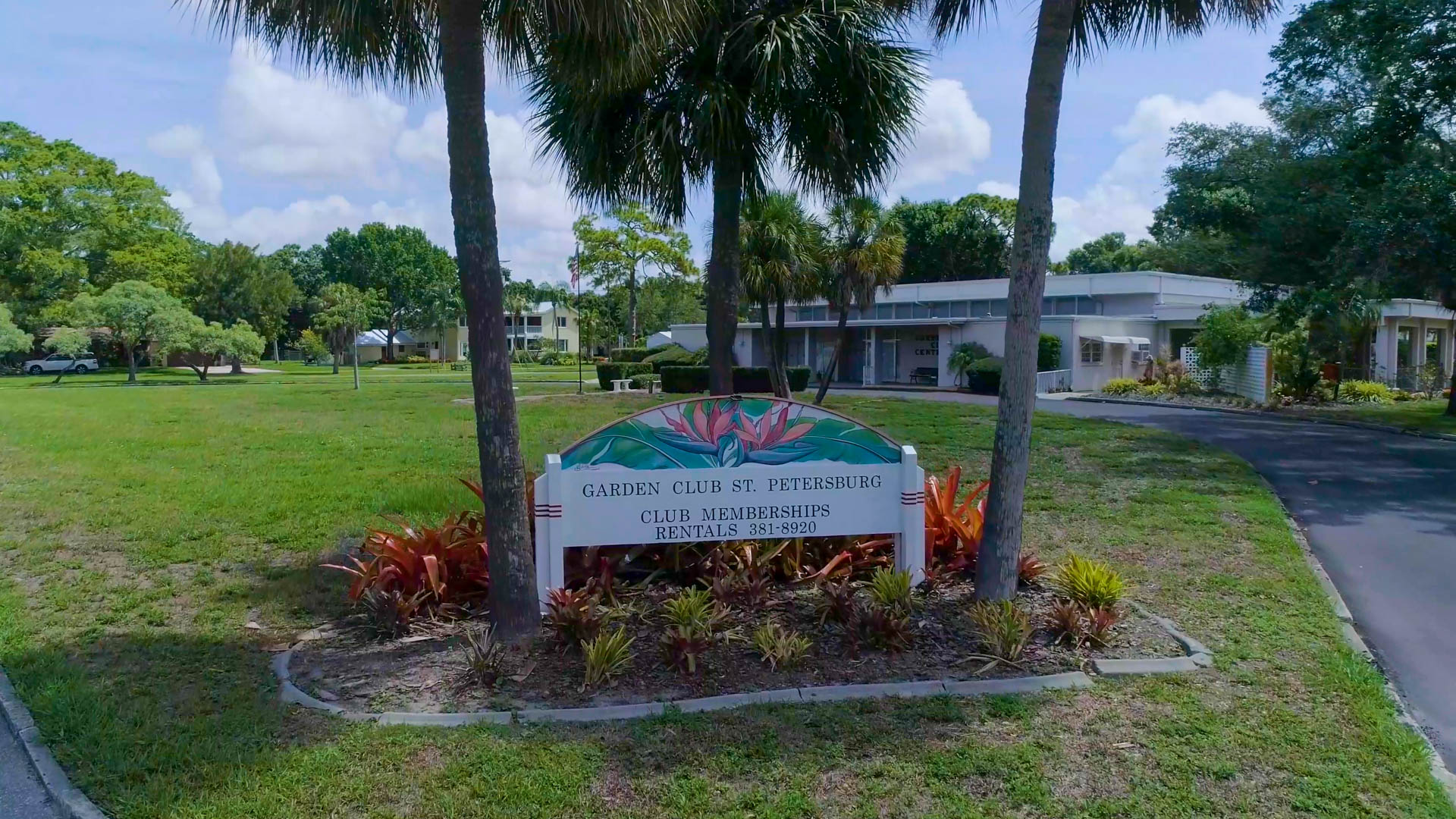 The Garden Club of St. Petersburg, FL Inc was organized on November 20, 1928, federated on January 8, 1930, incorporated in 1950, and incorporated 501(c)(3) Non-profit in 1971. The Garden Club of St. Petersburg is affiliated with the National Garden Clubs, Inc within its structure as follows: Deep South Region, Florida Federation of Garden Clubs, Inc. and District VIII. 
The Garden Club has over 150 members. To better meet the needs and interests of the membership, the club meets in small group gatherings each month. All gatherings focus on different aspects of gardening and offer a variety of different experiences and special activities throughout the year. Most special activities are free to GCSP members.
Each of our monthly gathering groups helps to maintain one of the various gardens in Coconut Park, a city park where the Garden Club building is located. This includes the
Japanese Garden, Wildflower Garden, Bromeliad Garden, and Butterfly Garden as well as the Blue Star Memorial.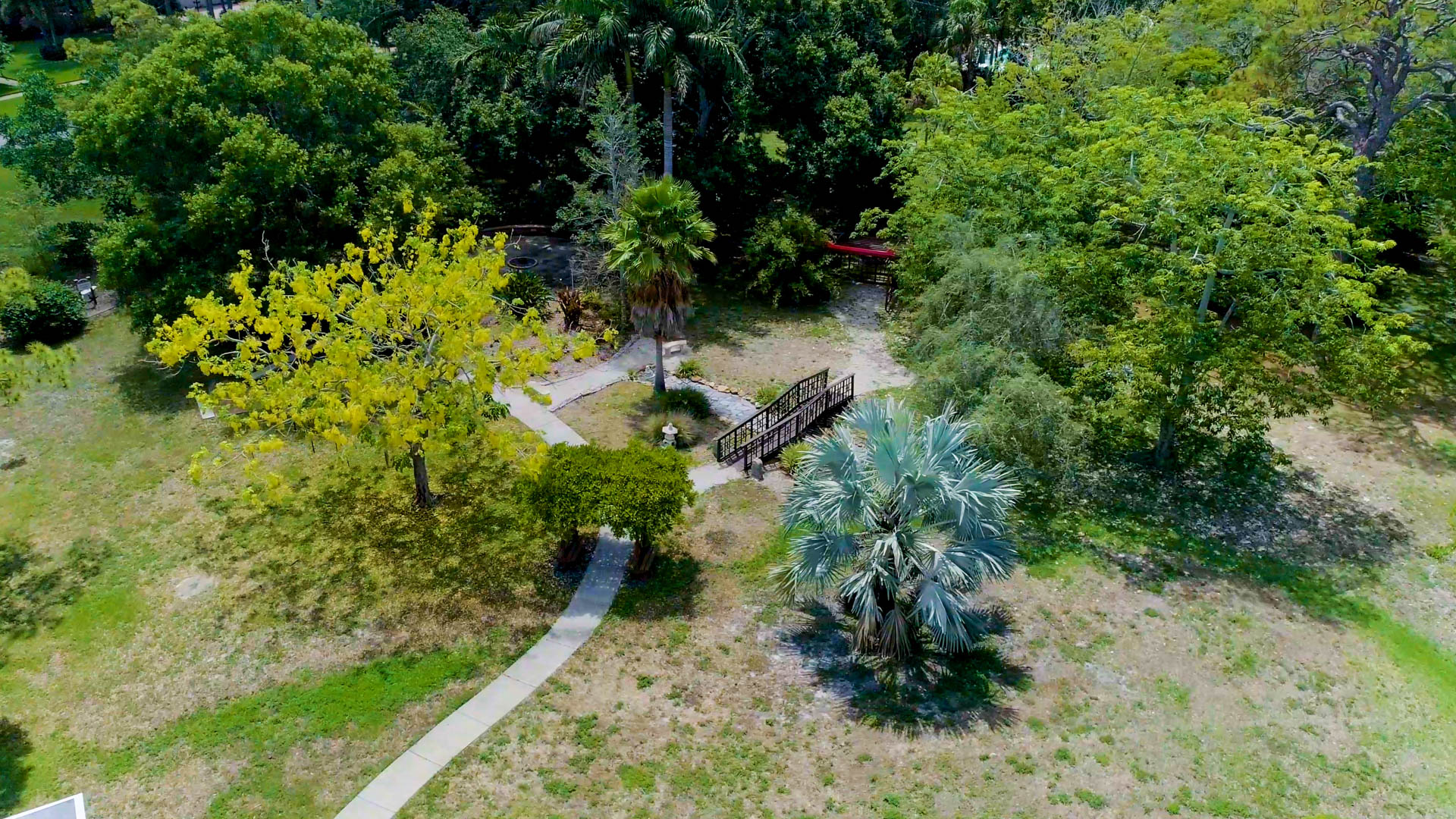 In addition to the monthly gatherings, the Garden Club of St. Petersburg has many events throughout its calendar year: September to the following August. Annually the GCSP hosts a Plant Sale, Flower Show, Flea Market, and a variety of other themed events.
The Garden Club of St. Petersburg is also one of the area's premiere rental venues. With an indoor area that can accommodate up to 200 guests surrounded by over 1 acre of tropical plants and native trees, our venue is perfect for Weddings, Receptions, Anniversaries, Reunions, Seminars, Birthdays, Memorials, Civic Affairs, and more.
The Garden Club operates a Boutique, which sells donations of items received from Garden Club members to help raise money that supports the club and its philanthropies.
The Garden Club supports environmental projects such as: World Gardening, ECHO (an organization that equips people with agricultural resources and skills to reduce hunger and improve the lives of the poor), Florida Botanical Gardens, Penny Pines Project (to reforest the State & National Forests that have suffered from fires), and the Coral Reef Restoration Project (an underwater garden of planted corals that will grow to be our own FFGC Coral Garden near Key Largo).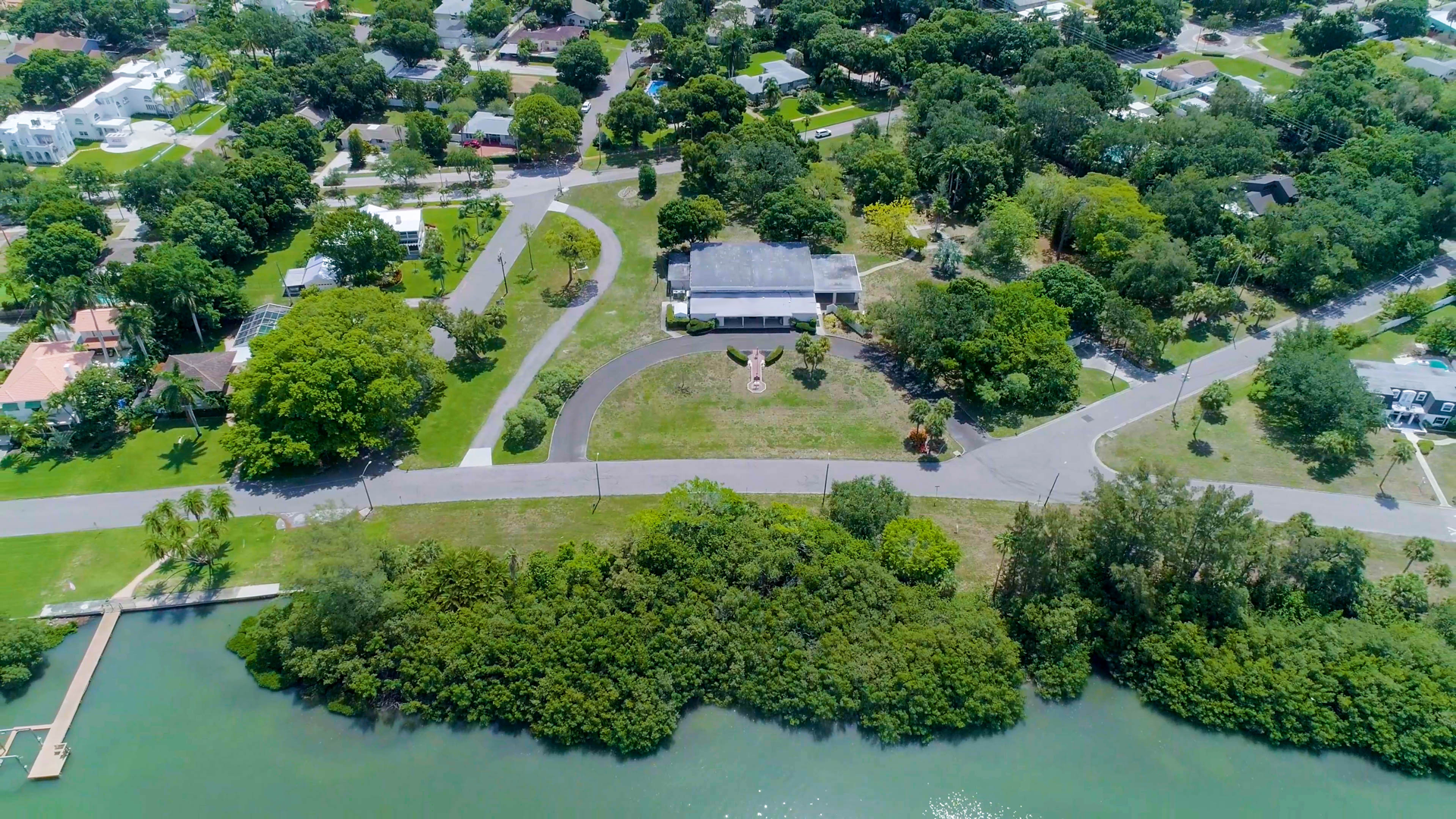 Children are our future and developing an awareness of the importance of protecting our environment is important.  Youth projects supported by the Garden Club are: Camp Wekiva ( a camp owned and operated by FFGC  in Apopka for students in grades 1-12), S.E.E.K. (Save the Earth's Environment through Knowledge, a week-long conference for high school students),  a horticulture scholarship at local colleges, school gardens in many public schools, a Junior Gardener Summer Nature Camp, and a Sunday Junior Gardener program during the school year in Coconut Park..
The Garden Club supports our senior citizens with our Garden Therapy program, visiting Nursing Homes, Assisted Living Facilities, and Rehab Centers and assisting the residents in planting potted plants to put in their rooms, conducting butterfly programs, and bringing a little cheer to the residents.
The Garden Club works with the City of St. Petersburg on the Green Thumb Festival in April at Walter Fuller Park.  The Garden Club sponsors a Flower Show with floral designs, horticulture, educational exhibits, and creative crafts that are judged by accredited judges.  A Children's Plant Fair is also a part of the festival.
State Registration #CH5076:  A copy of the official registration and financial information may be obtained from the division of consumer services by calling toll-free (800-435-73520 WIHIN THE STATE.  REGISTRATION DOES NOT IMPLY ENDORSEMENT, APPROVAL, OR RECOMMENDATION BY THE STATE.