Each month Garden Club of St. Petersburg offers a variety of experiences to entertain, educate and engage our members. 
Summer Nature Camp
Dates: June 6 - June 10
Time: 9:00 AM - 12:00 PM
Location: Garden Center
This is a 1 week camp for children in grades 1st - 5th. Each day an environmental or gardening topic is explored with activities, crafts, and a speaker. Garden Club members plan, teach and supervise all activities.  The Garden Club is fortunate to have many retired teachers who spearhead this project.

FFGC Floral Design Study Series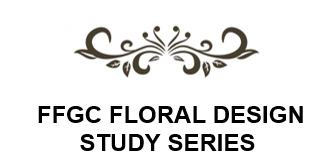 The Floral Design Study Series is a unique series of lectures, demonstrations, and critiqued, workshops sponsored by FFGC. Talented, accredited instructors teach the classes. Each instructor is a National Garden Clubs, Inc. Flower Show Judge. This is a comprehensive program by Bob Thomas, internationally renowned floral designer from Florida. Bob was responsible for the Basic Six Units. Program focuses on Basic Floral Design for the home and for Flower Shows using fresh LIVE plant materials and flowers. Those who attend all six lectures and workshops will receive a Certificate suitable for framing. Live Materials, greens and flowers are supplied for the first three classes. What a wonderful way to learn, to enjoy friendships and the beauty of creation!
2023 Dates | All Wednesdays | 10am - 2pm
January 4, 2023
January 11, 2023
January 18, 2023
January 25, 2023
February 1, 2023
February 8, 2023
Advance registration required.

Garden Club Events Calendar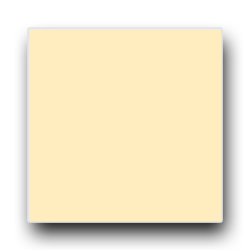 Scheduled Event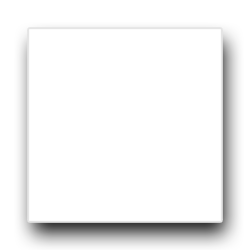 No Event Scheduled