Flower Show 101 Workshops
Date: Friday, January 28, 2022
Time: 9:00 AM to Noon
Cost: FREE
For More Information Contact: Bessie Morse by phone at (727) 215-6666 or via email at This email address is being protected from spambots. You need JavaScript enabled to view it. (please us FS101 as subject)
Two Free Simultaneous Workshops
Group One
How to Create Exciting Focal Areas with Themed Staging.
Develop a flower show theme.  Brainstorm ideas that follow the theme. Create an attractive and inviting flower show while keeping your show within budget.  Resources for staging both horticulture and design.
Design Staging
Your space and equipment affect the designs you can do. Room trouble spots and how to handle chair rails, windows, room built-ins.  Physically practice setting up pedestals and tables to ensure your designs are equally, attractively and safely spaced.
Group Two
Horticulture Staging
Learn the four key steps for achieving the best horticulture display.  1. How to review and accept plants and entry cards for accuracy and quality.  2. Determine space needed for horticulture entries and learn where and how to place plants for judging. 3. Review plants for best display by using risers and other materials. 4. How to Subclass. 
Registration is required by January 10, 2022
"Chef Secrets of Fresh Herbs"
Date: Tuesday, February 8, 2022
Time: 1:00 PM
Cost: FREE
Cooking demonstration by Bob Hilsky, Owner and Head Chef of "Three Olives Restaurant"
Bring 10 copies of your favorite recipe that calls for fresh herbs. You will leave with 10 new ones. Lead chef will demonstrate his secrets of pairing flavors, preparing and preserving fresh local herbs, with sample tasting. Potted fresh herbs will be available for purchase following his demonstration.
Make and Take "Floral Topiary"
Date: Tuesday, March 8, 2022
Time: 1:00 PM
Cost: $22 per person
Bring clippers and creativity for this afternoon of fun. Be ready to learn and assemble your own Floral Topiary by our Club's experts in Floral Design.
"Fools for Wines and Vines"
Date: Friday, April 1, 2022
Time: 6:00 PM - 8:00 PM
Speakers: Bessie Morse and Mary Pat Troy
Cost: $15 per person
An educational presentation from two of our Master Gardeners on the recognition and benefits of our Florida vines, followed by a wine and cheese social. Your fee includes the program, a glass of wine, cheese, and door prizes.

Garden Club Events Calendar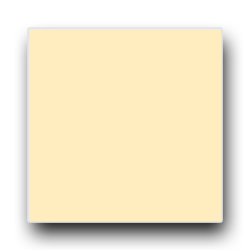 Scheduled Event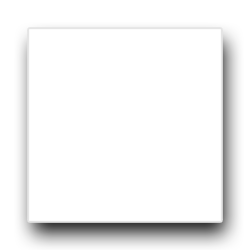 No Event Scheduled